QMware Cloud for research & academia
Leverage our quantum-classical backend to tackle your computing challenge.
Harness the performance of quantum-classical computing.
As the field of quantum computing continues to rapidly evolve, universities and academic institutions require cutting-edge technology infrastructure to stay ahead. At QMware, we recognize the importance of providing unparalleled computing power to support research and development in this field. We collaborate closely with research institutes and academia to pave the way into the quantum age. By providing access to the QMware cloud, we offer unparalleled computing power to advance your research and academic work.
Providing infrastructure as a Service. And great support to get started.
As a quantum computing cloud provider, QMware is an ideal partner to deliver infrastructure as a service to support your research project. Our experienced team of experts has the knowledge and skills to provide the quantum computing backend and services you need to tackle your challenges. With our cloud services, you can explore new frontiers in computing performance and develop novel applications enabled by quantum computing. We will work closely with you to develop a collaborative approach that ensures the best possible outcome for your research project.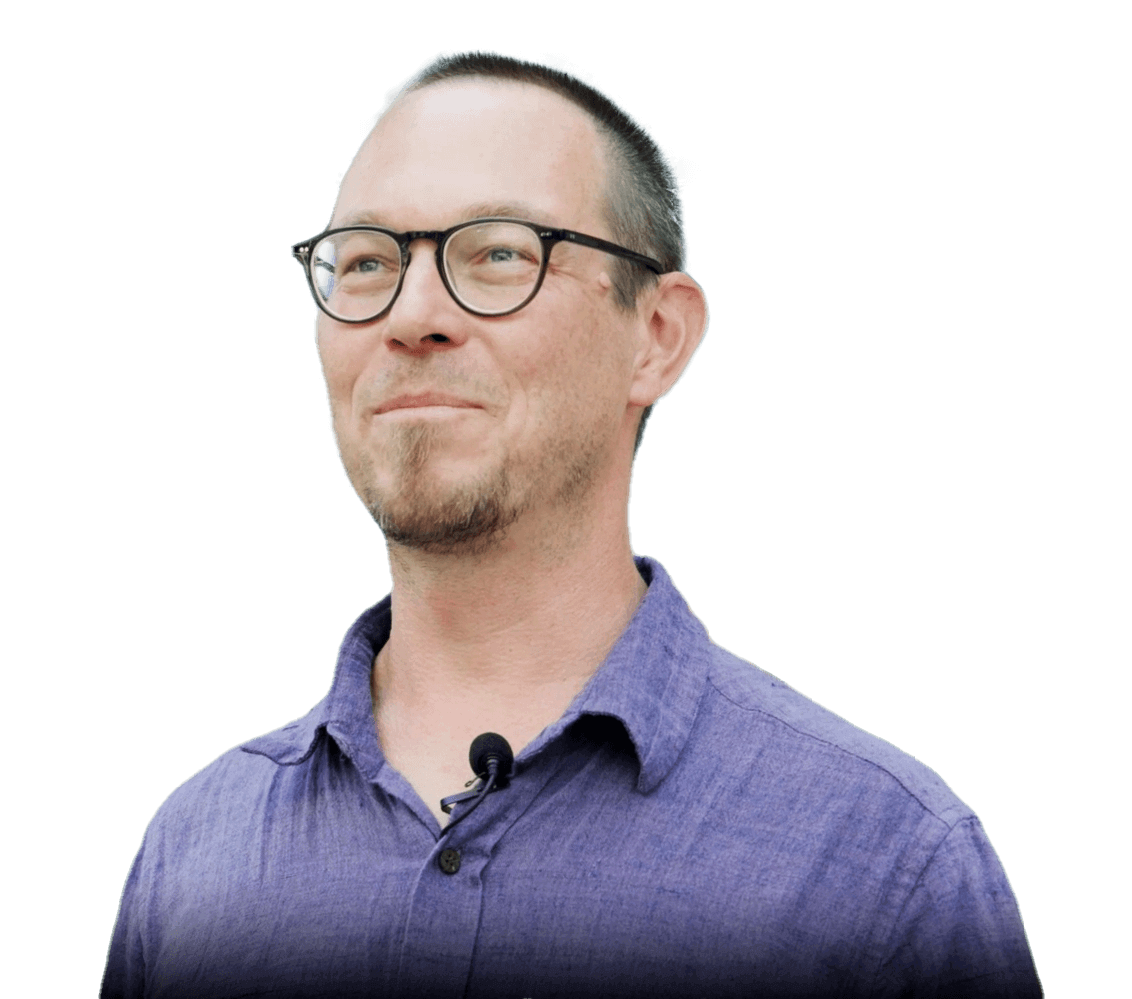 "Our collaboration with QMware is a strategic step in building expertise in the field of quantum computing, which is already playing a significant role in industry and the economy. We view it as a key technology in international competition and are committed to preparing our students for it today. Thanks to QMware's innovative cloud technology, our students have the opportunity to start exploring hybrid quantum computing applications and gain practical experience in this cutting-edge field."
Dr. Dr. Lukas Mairhofer
Lecturer and Researcher FH Technikum Vienna
Discover QMware's unique hybrid cloud platform.
QMware's hybrid quantum cloud platform integrates the leading classical and quantum technologies available on the market for quantum high-performance computing.
The in-memory, parallel processing architecture provides a seamless interface between the workloads and helps process data faster and more efficiently.
With up to 40 error-free qubits, we provide a cost-effective quantum simulator and end-to-end support customized to your needs for training, system integration, and benchmarking. Plus, we ensure highest security standards and enable GDPR- and GAIA-X compliant online services.
Explore our research papers.
Get insights to QMware's hybrid quantum computing approach.
See publications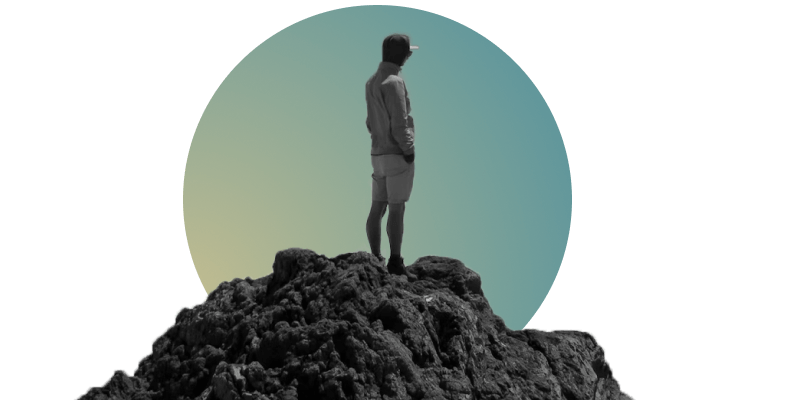 Benchmarking: Find the best fit for your research.
QMware's unique hybrid approach provides you with unprecedented computing power. We benchmark our capabilities for transparency in the market. Read more about our latest benchmark and find our research paper on arXiv.
See latest results
Partner with us for quantum computing funding and tenders.
At this time in the development of quantum computing, funded research projects and public tenders are more important than ever. However, these initiatives can be a challenging and competitive process and mean an extra workload. This is where QMware comes in.
Our experienced team of experts has extensive experience in European-led funded projects and public tenders. We have the knowledge and skills to provide the quantum computing backend and services needed to tackle research challenges, and we take pride in our ability to prepare and coordinate applications that produce the best possible outcome for each research project. By working with us, universities and academic institutions can rest assured that they have a partner who understands the intricacies of the funding application process and has the technical expertise to provide the necessary computing infrastructure.
Learn about our latest collaborations.
Why customers work with us:
Faster results, and more accurate
Enhance your computing performance via hybrid quantum computing approach.
Secure private cloud
GDPR- and GAIA-X compliant, ISO and SOC certifications.
Cost-effective quantum simulator
Up to 40 error-free Qubits to train your algorithms.
End-to-end support
customized to corporate needs for training, system integration, benchmarking.
Let's promote the next-generation of quantum experts.
Collaboration is key to foster education and strengthen the quantum ecosystem in Europe. By working together with universities and academic institutions, we can help train and educate the next generation of quantum computing professionals.
Our cloud-based quantum computing platform provides unparalleled access to cutting-edge technology, allowing researchers and students to explore the potential of this revolutionary field. Let's collaborate to shape the future of quantum computing and prepare the next generation of experts to lead the way.
Quantum summer school: Training next-generation quantum engineers.
At QMware, we are committed to nurturing the European quantum ecosystem and supporting emerging talent to kickstart their careers in quantum computing. To achieve this, we collaborate with academic partners to offer comprehensive quantum training programs.