Looking for the next (super)position?
Check out jobs in quantum at QMware.
Wanted: Movers. Shakers. Status-quo breakers.
We are QMware, the leader in hybrid quantum cloud computing with private cloud. Our mission is to leverage quantum for good to spur human innovation, and we're looking for talented individuals to help us shake up the industry.
Corporate culture: Innovate. Collaborate. Create.
Our corporate culture is all about innovation and entrepreneurial thinking, and we value team spirit, critical thinking, and a self-starter attitude. Our unique infrastructure as a service paves the way into the quantum age, redefining the limits of computing power. With QMware, you work at the epicenter of the quantum computing industry. Our hybrid cloud platform is the enabling technology for software developers, quantum hardware providers, and industry customers to collaborate and build commercial applications. Together, we're breaking down barriers and shaping the future of quantum computing.
This is a team effort, and together with our partners, we make this purpose our guiding principle in our daily work. We offer a fast-paced and challenging work environment, where you'll have the opportunity to work on cutting-edge technology and make a real impact on the future of quantum computing.
Did we spark your interest? Join us on our mission and help us change the game. Browse our current job openings and apply today!
Find your QMware homebase: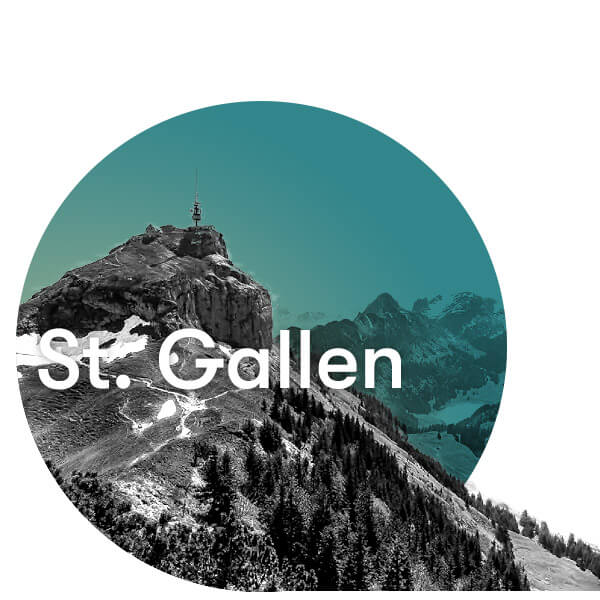 FAQ
What does the interview process look like?
In general, the interview process is designed to get you a good insight into who we are and whom we are looking for. Usually, the hiring process involves several stages: The first stage is typically a first personal conversation, via video call. Here we have a brief chat with you to learn about your qualifications, experience, and interest in the role. The next step is an in-person or virtual interview with the hiring manager. This interview will be more in-depth and will include questions about your skills, experience, and work style. You may also be asked to complete a skills assessment or present a portfolio of your work, depending on the role. In the last stage, we will invite you to get to know the team and the leadership depending on the role. Ultimately, the interview process is designed to assess your qualifications and to provide you with more details about the company and the position. At the same time, this first 1:1 gives you the opportunity to let us know about your potential and where you might want to take the role.
Will I need a European working permit to apply for a job?
In a nutshell: Yes. We are currently hiring in Vienna, Austria as well as Munich, Germany and St. Gallen, Switzerland. You will need a working visa for the country you would like to work in.
What are training and education opportunities?
We are proud to call a rockstar team our own. At QMware, we offer various opportunities for training and education. Our team comprises experts in quantum physics, information technology, sales, business, and marketing, who are eager to share their knowledge and skills with new members. We encourage individual growth through team coaching, attending conferences, or dedicating time to expand your knowledge in a particular field. Joining us provides an excellent chance to learn and develop your skills under the guidance of seasoned professionals.
How can I grow my career within the company?
Let's define your next level together! At QMware, we are seeking individuals who are team players and interested in growing their careers with us. We are committed to supporting the individual development of our team members and providing opportunities for them to take on new responsibilities. We believe in growing together as a company and encourage our employees to advance their skills and take on new challenges.
Are there hybrid work models?
At QMware, we maintain physical office locations in Vienna, Austria, Munich, Germany, and St. Gallen, Switzerland. As we think we do our best work together, collaboration is key. Our team members work from one of our offices, but we also offer the flexibility to work remotely or from home on occasion. We believe in giving our employees the freedom to work in a way that suits their needs and promotes a healthy work-life balance.