QMware ecosystem: Partnering in quantum computing.
Together, we shape the quantum age for good.
QMware's partner network: Driving progress in the quantum computing age.
QMware is always on the lookout for partners who share our passion for making quantum computing a reality and creating meaningful solutions for society and industry.
We believe that collaboration is key to unlocking the full potential of quantum computing, and we are eager to work with like-minded organizations to create innovative solutions. We welcome a diverse range of partners, including software providers, hardware technology vendors, as well as partners in academia and research, industry and quantum platform partners.
Join us on our mission to design the quantum age. Become a partner of QMware today!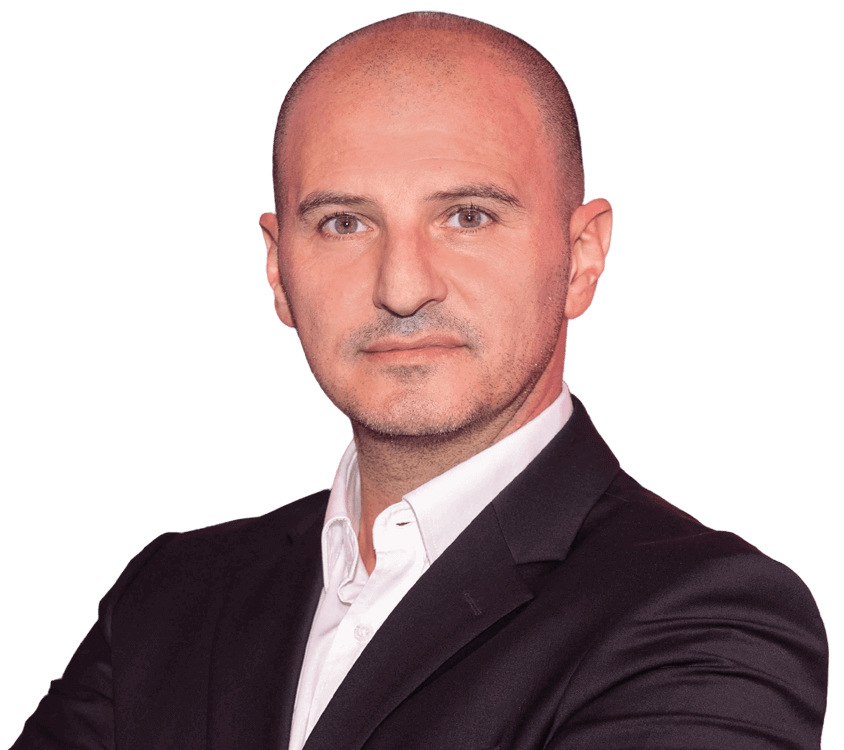 "Strong partnerships are crucial to driving progress in quantum computing. At QMware, we leverage the expertise and resources of our partners to create innovative solutions that meet the evolving needs of our customers. Together, we make quantum computing accessible and impactful for businesses and organizations around the world."
Jalal El-Youssef
Vice President Sales and Partner Management