Quantum cloud services
Explore our cloud services for your quantum computing challenge.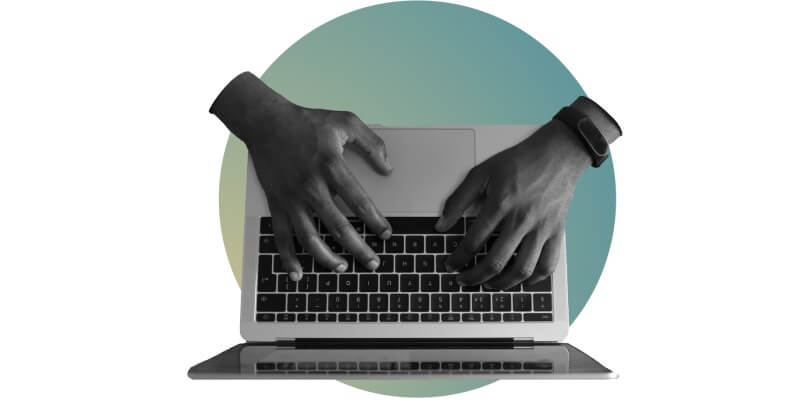 Why use quantum cloud services in the first place?
Quantum cloud services are your easy entry into the world of quantum. Full stop. By harnessing the power of quantum computing through our reliable and scalable quantum cloud services, we provide you with an accessible, cost-effective, and user-friendly entry point to embark on your quantum computing journey, removing the barriers of hardware acquisition, software setup, and security concerns.
Quantum cloud computing as a service
We are committed to empowering businesses with the benefits of quantum cloud computing as an addition to today's classical IT capabilities and infrastructure. Our cloud-based computing services transform the way you approach computation, enabling faster results, enhanced security, and unprecedented computational possibilities: from flexible access plans to Cloud@Customer solutions. Our cloud services offer a gateway to explore the transformative potential of quantum computing, unlocking new possibilities for innovation, optimization, and growth.
QMware quantum cloud: Product portfolio.
Discover our flexible access plans or Cloud@Customer solutions. You choose the QMware Cloud. We deliver next-level computing performance.
Cloud access plans
Access our quantum simulator and native quantum hardware in your private Quantum Runtime Environment.
Learn more about access plans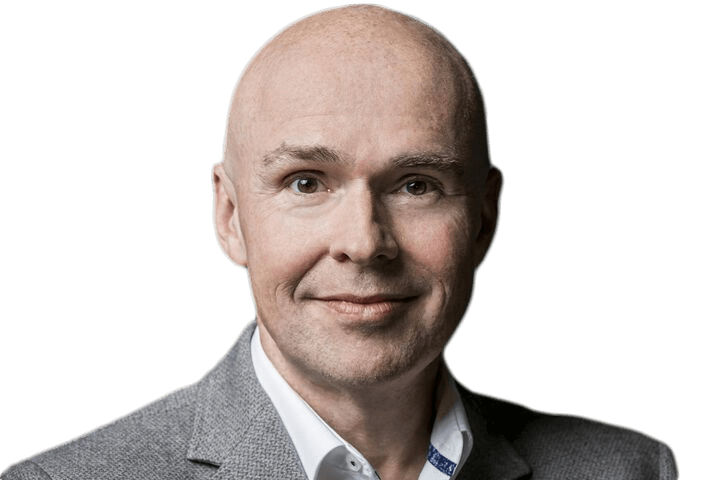 "QMware's quantum cloud computing services provide an accessible entry point for corporates to explore the immense potential of quantum computing. There's no need for costly infrastructure investments. We offer tailored computing services that align with your specific needs, empowering businesses to unlock the power of quantum computing without barriers."
George Gesek
CTO and co-founder of QMware
QMware quantum cloud: Key features.
Proprietary quantum simulator
In memory, parallel processing, up to 40 simulated Qubits based on CPU and GPU resources.
Secure investment
Hardware agnostic platform provides flexibility in hardware use and modularity for applications reducing switching costs.
Compute flexibility
Access to the best QPUs with superior performance through deeper integration.
Protected private cloud
GDPR- and GAIA-X compliant, ISO and SOC certifications.