QMware Cloud for platform providers
QMware offers you a universal backend for your quantum computing challenge.
Your quantum-classical backend in the QMware Cloud.
If you are a platform as a service provider looking to offer your users the latest in quantum-classical computing technology, the QMware cloud platform is just the right fit.
The QMware Cloud: a hybrid quantum-classical platform.
The QMware cloud gives access to the best-in-class hardware technology. Our platform merges HPC, Simulated and Native Quantum Hardware to provide next-level computing performance.
Merging classical and quantum hardware, your users will be able to develop their hybrid quantum applications today and prepare for the fully fault-tolerant quantum computers of tomorrow.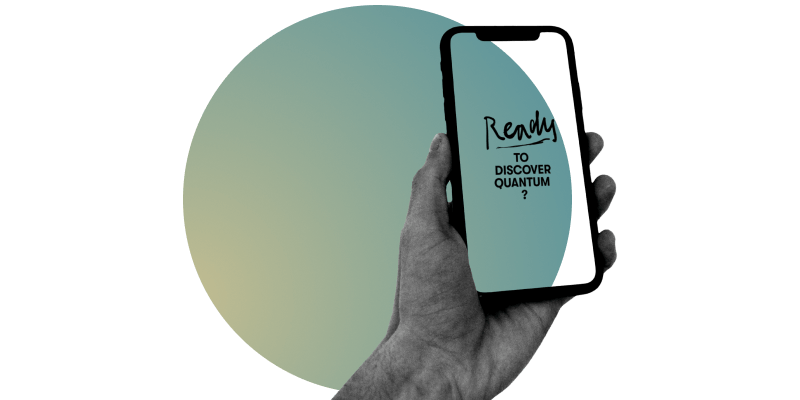 Quantum computing for your customers. Today.
At QMware, we offer a leading quantum-classical cloud platform with a private cloud. With this setup, your customers can start to work on their applications today.
Partners and Customers trust in the QMware Cloud.
Better solutions. Faster. This is why you choose QMware.
Faster results, and more accurate
Enhance your computing performance via hybrid quantum computing approach.
Future-proof investment
Hardware agnostic platform provides flexibility in hardware use.
Secure Private Cloud
GDPR compliant and GAIA-X compatible, ISO and SOC certifications.
Cost-effective quantum simulator
Up to 40 error-free Qubits to train your algorithms.