for quantum computing with QMware Cloud.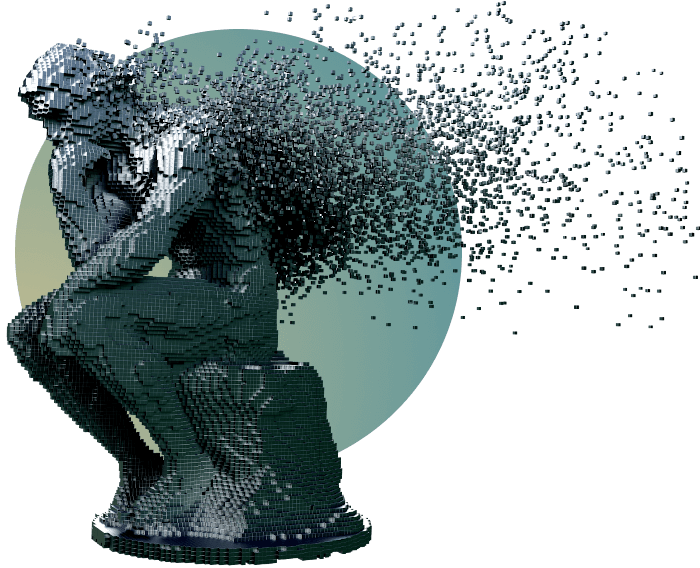 The leading hybrid quantum cloud.
We have dedicated our efforts to building a hybrid quantum cloud platform that bridges the gap into the quantum age.
QMware provides you with a quantum-classical backend to drive exponential business acceleration.
By combining classical high-performance with quantum computing, you can harness quantum computing benefits today and prepare for tomorrow's next-level computing performance.
Working with QMware: Solutions for partners and customers.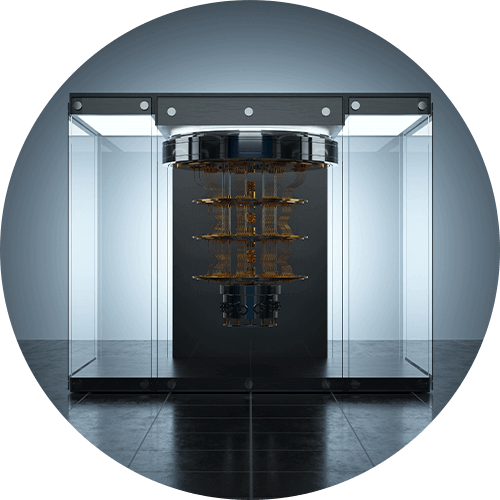 Quantum computing for today's business challenges.
Hybrid quantum computing is not just a buzzword, it's a game-changer. By combining classical high-performance computing (HPC) with quantum computing, businesses can tackle today's toughest challenges in optimization, simulation, and machine learning.
Imagine solving complex optimization problems in a fraction of the time, for challenges like route planning in logistics or collateral portfolio and risk optimization in financial services. Hybrid quantum computing can also help simulating physical systems with mind-boggling accuracy, which can have implications for drug discovery or materials science. In machine learning, it can improve classification, clustering, and regression tasks.
The QMware Cloud: a hybrid quantum-classical platform.
The QMware Cloud merges HPC, simulated and native quantum hardware to provide next-level computing performance. The platform consists of classical and graphical processing units (CPU and GPU) with virtual quantum processors. These virtual quantum processors can include both classical simulators and native quantum registers.
Native quantum hardware: Deeper integration for better performance.
QMware's deep integration with the QPU is a key differentiator, offering four levels of integration, ranging from a web service interface to co-location in the HPC infrastructure and data center. This integration enables customers to unlock even more computing power, speeding up processing time and making it easier to achieve their quantum computing goals.
QMware product portfolio:
QMware offers cloud and cloud@customer services to start working on industry applications.
Professional services
Our end-to-end solution offers algorithm design, customization support, benchmarking, and quantum training.
More about services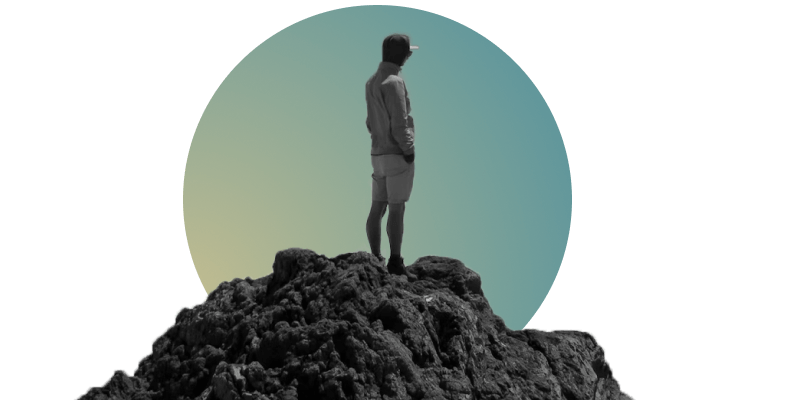 Benchmark in industry: our end-to-end support.
QMware offers end-to-end support to customers facing quantum computing challenges. This support includes analyzing the problem space, identifying a use case, building a hybrid quantum algorithm, and deploying it on the QMware Cloud. The cloud@customer solution also provides individual customization, enabling seamless integration of the quantum computing cloud into existing IT infrastructure.
Start your quantum journey
Why customers work with QMware:
Faster results, and more accurate
Enhance your computing performance via hybrid quantum computing approach.
Future-proof investment
Hardware agnostic platform provides flexibility in hardware use.
Secure private cloud
GDPR- and GAIA-X compliant, aligned with ISO and SOC standards.
Cost-effective quantum simulator
Utilize up to 40 error-free Qubits to train your algorithms.
End-to-end support
Customized to corporate needs for training, system integration, benchmarking.
QMware's ecosystem of partners and customers:
QMware is at the epicenter of the quantum ecosystem unlocking benefits for customers and partners. We collaborate with software provides, hardware vendors, industry clients as well as research institutes and academia to shape the quantum age. Together, we drive innovation for good.
We don't make noise. We make news.
QMware's latest collaborations:

We are QMware: the leading Hybrid Quantum Computing Cloud.
At QMware, we lead the charge into the quantum age. Our infrastructure as a service offers the best of classical and quantum hardware, with highest security standards, GDPR- and GAIA-X compliant.
Our platform is designed to bring together software developers, quantum hardware providers, and industry customers to collaborate and develop solutions for the modern world. By working together, we are bringing the quantum age from theory to reality.
Learn more about QMware