The first global hybrid Quantum Cloud is online
The first global hybrid Quantum Cloud is online14. January @ 11:00 am - 12:00 pm CET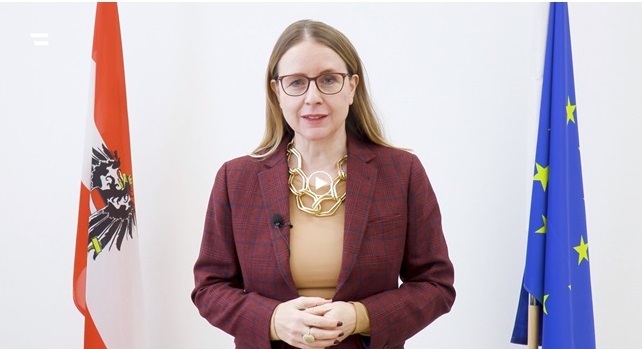 Novarion, QMware & Terra Quantum collaborated to bring the first hybrid quantum cloud online on January 14.
Technology is developing ever faster, and efficient, fast and secure data processing is becoming increasingly important. Thus, the introduction of the first market-ready quantum computers is already being worked on with vigor and the establishment of such systems is imminent in the near future. To take this development into account, Novarion, in cooperation with QMware, has put the first hybrid quantum cloud online. So that our customers are already prepared for the future.
With Novarion's powerful hybrid quantum computers , the quantum simulator developed by QMware, and Terra Quantum's expertise in algorithms, it is already possible to develop quantum computing software and test its effectiveness and efficiency. In addition, the implemented computational logic allows your developed quantum computing software also to run on future native quantum computers and giving so innovative customers a significant head start.