Benchmarking services
Empowering quantum computing evaluation and benchmarking.
Benchmarking of publicly available quantum computing technologies.
As the leading platform for hybrid quantum computing, we provide quantum experts and industry insights through continuous performance monitoring of publicly available simulated and native quantum computing platforms.
Providing insights for early industry applications.
Our comprehensive benchmarking services deliver reliable insights for anyone evaluating the implementation of quantum computing. We aim to support industry pioneers and business executives to efficiently utilize quantum technology benefits today and prepare for the quantum future. Therefore, we continuously provide leaders in relevant industries and experts with benchmarking services for up-to-date insights for the ideal application of the technology. The presented results mean to support greater industry adoption.
Latest benchmarking: Training quantum neural networks.
The latest benchmarking was conducted in November 2022. The goal of the study was to investigate how the prediction accuracy and training time of quantum neural networks can be improved by utilizing a hybrid quantum-classical approach.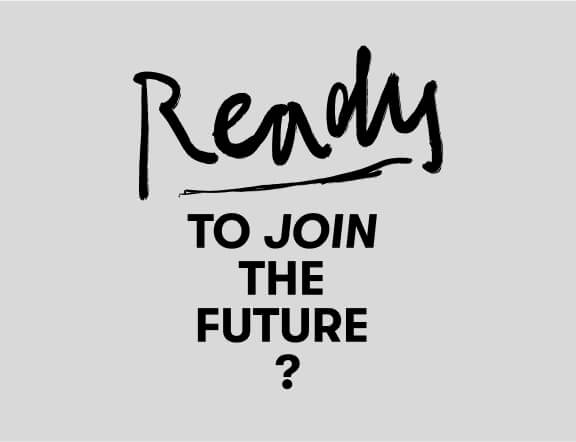 Research Paper: Benchmarking.
Get an insight into our latest benchmarking process and results.
See latest results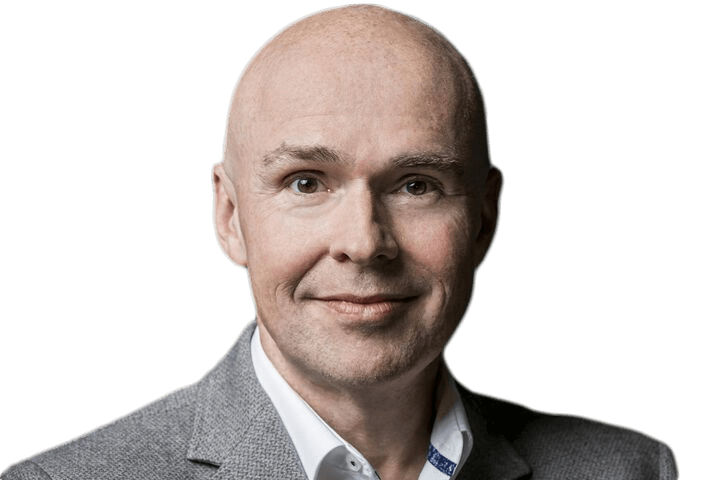 "What's the best quantum-classical hardware fit for my specific business challenge? Our benchmarking services will provide you the answer."
George Gesek
CTO and co-founder of QMware