Austria's economy is becoming QuantumReady
Austria's economy is becoming QuantumReady: With a Government-sponsored initiative, QMware supports companies on their way into the age of quantum computing

• QuantumReady initiative evaluates and develops industrial use cases for small and medium-sized companies (SME) in Austria. The initiative, which is state-funded by Quantum Austria, supports small and medium-sized companies in quantum-based applications in the areas of optimization, simulation, and machine learning.

• The driver of the initiative is a consortium of leading technology and industry experts with the Johannes Kepler University Linz, HAKOM Time Series, ESS Engineering Software Steyr and QMware under the direction of the Software Competence Center Hagenberg.

• QMware's hybrid quantum cloud offers companies the right IT infrastructure to access classic and quantum-based computing power and thus supplement existing solutions with quantum-based computing power.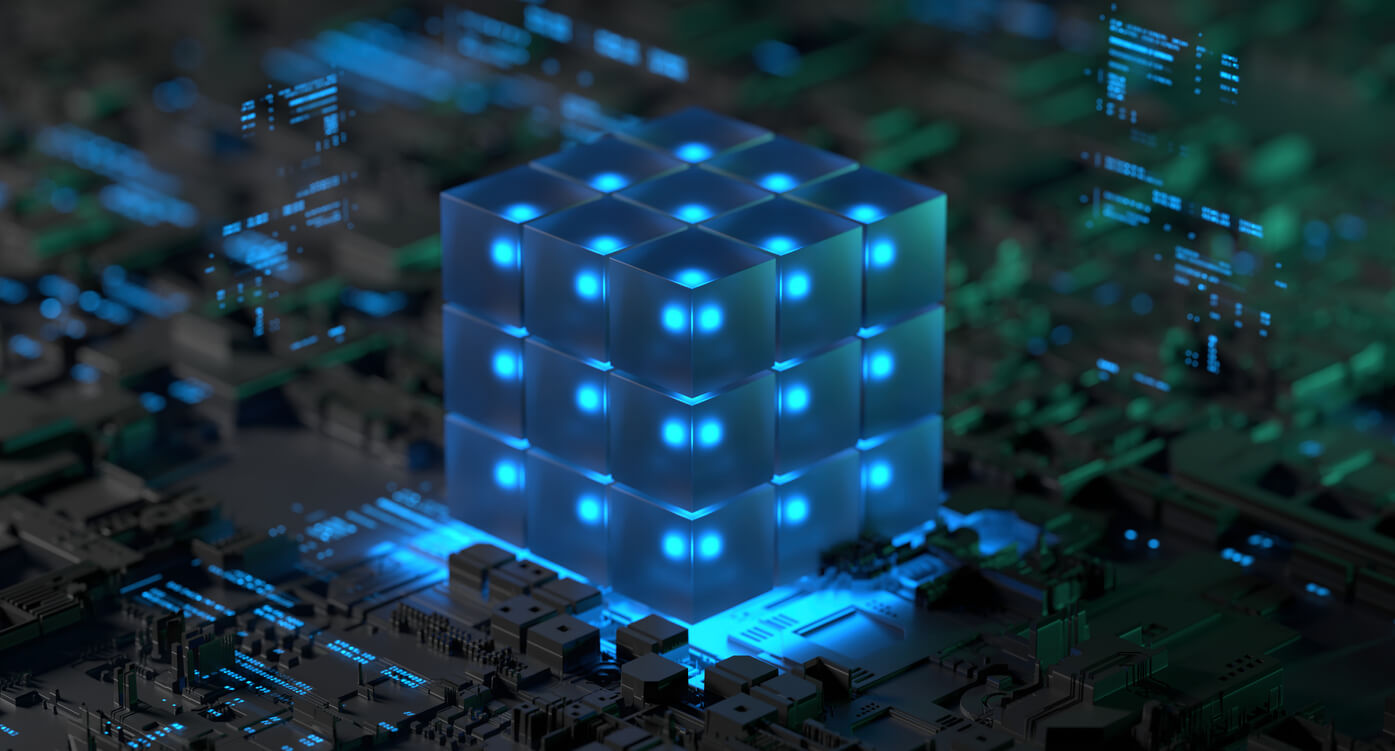 Vienna, Austria, March 23, 2023 – QMware, the leading provider of hybrid quantum computing with private cloud and cloud-at-customer solutions, announces its participation in the Austrian research project QuantumReady. The initiative is intended to help SME to develop industrial use cases for quantum computers and to implement them in the first case studies. In doing so, they can gain expertise in realizing higher levels of computing power in the best possible way using different computer architectures. The three-year project focuses primarily on simulations, optimization tasks and time series analyses. QuantumReady is funded by Quantum Austria, an initiative of the Federal Ministry of Education, Science and Research (BMBWF).
Behind QuantumReady is a consortium of technology and industry experts, which also brings together ESS Engineering Software Steyr, the Johannes Kepler University Linz, HAKOM Time Series and QMware under the direction of the Software Competence Center Hagenberg. With the interaction of experts from research and practice, QuantumReady will unlock the immediate benefits of today's quantum computing applications. Hybrid quantum computing, and thus the combination of classical and quantum-based computing power, is of essential importance here. The hybrid approach pursued by QMware already offers numerous application possibilities in the economy and has clear benefits over pure quantum computing, which is currently often error-prone in the hardware.
With the combination of classical and quantum computing, the QMware Cloud offers the right platform to effectively connect existing IT infrastructure with quantum-based applications. With the results, SME can explore how they can already use quantum computing in hybrid applications and implement corresponding solutions economically.
"With QuantumReady, small and medium-sized companies in Austria have access to quantum computing technology for the first time and can test and develop quantum-based algorithms and applications in practice for their specific purposes," explains Georg Gesek, CTO at QMware. "As a pioneer in hybrid quantum computing, we are delighted to support QuantumReady with the QMware technology and thus to develop the economic potential of quantum computing in Austria."
Dr Ricardo Wickert, Head of Research and Development at HAKOM Time Series, says: "Our customers in energy trading and power generation have already expressed interest in researching alternatives beyond classic computing. In the QuantumReady project, we want to find out how our PowerTSM platform can be integrated into future quantum architectures."
Prof. Dr. Robert Wille, scientific director of the Software Competence Center Hagenberg, explains: "Quantum computers will be used in practice in the next few years. It is important to prepare and build up the knowledge today so that you can benefit when the hardware is available."
About QMware AG
QMware AG, the leading private quantum cloud company, builds the first commercially valuable applications for hybrid quantum computing. Due to its open quantum platform architecture, QMware integrates technology from hard- and software providers from the industry as well as academia into its own unique quantum computing stack: The platform consists of classical high-performance computers with virtual quantum processors, which in turn can include both classical simulators and native quantum registers. This way, QMware integrates the leading quantum technologies available on the market for high-performance computing. Leveraging the best of the classical and quantum world, the future advantage of hybrid quantum computing is already economically tangible for industry and research partners. Additionally, the setup enables the realization of modern, GDPR- as well as GAIA-X-compliant online services with hybrid quantum computing. In 2022, QMware was selected to be part of a consortium to build the first quantum cloud for the industry in Germany.
Media Contact
Mira Dechant
VP PR & Marketing QMware AG
E-mail: mira.dechant@qm-ware.com
Phone: +41 795105338